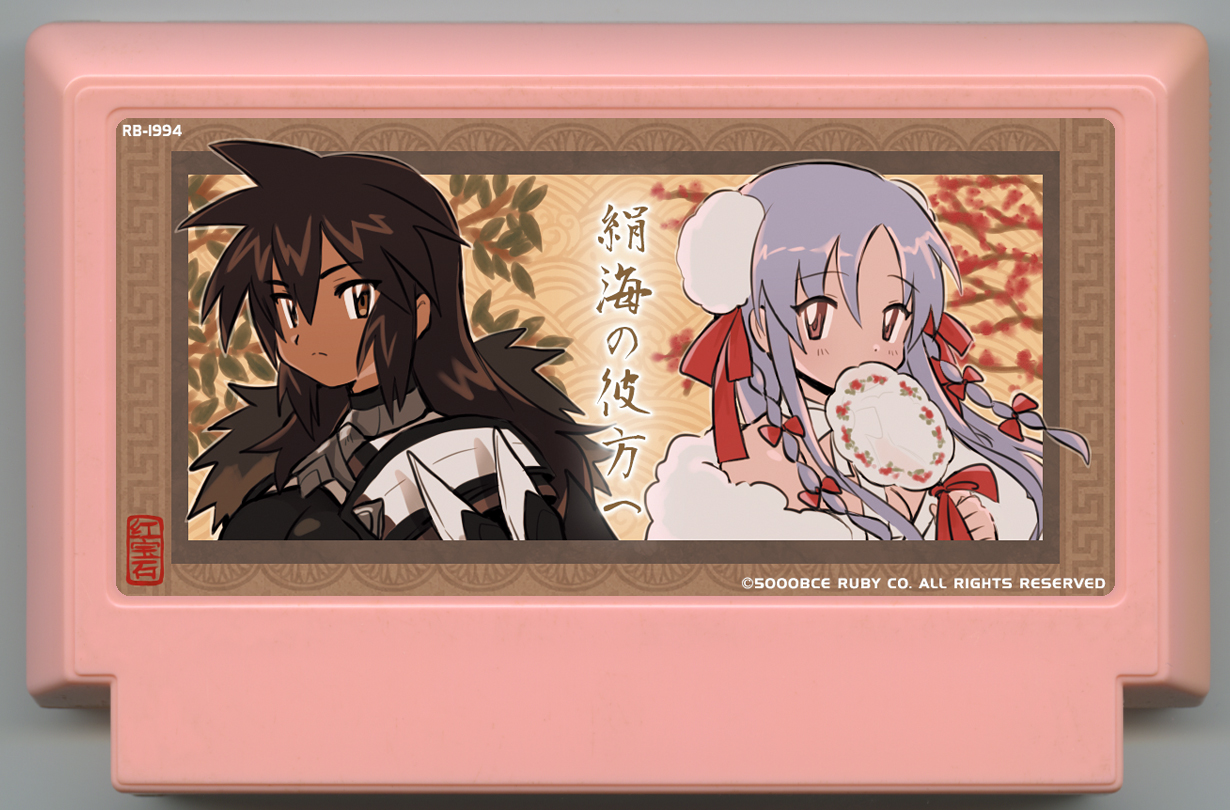 Beyond the Silk Sea
A downloadable game for Windows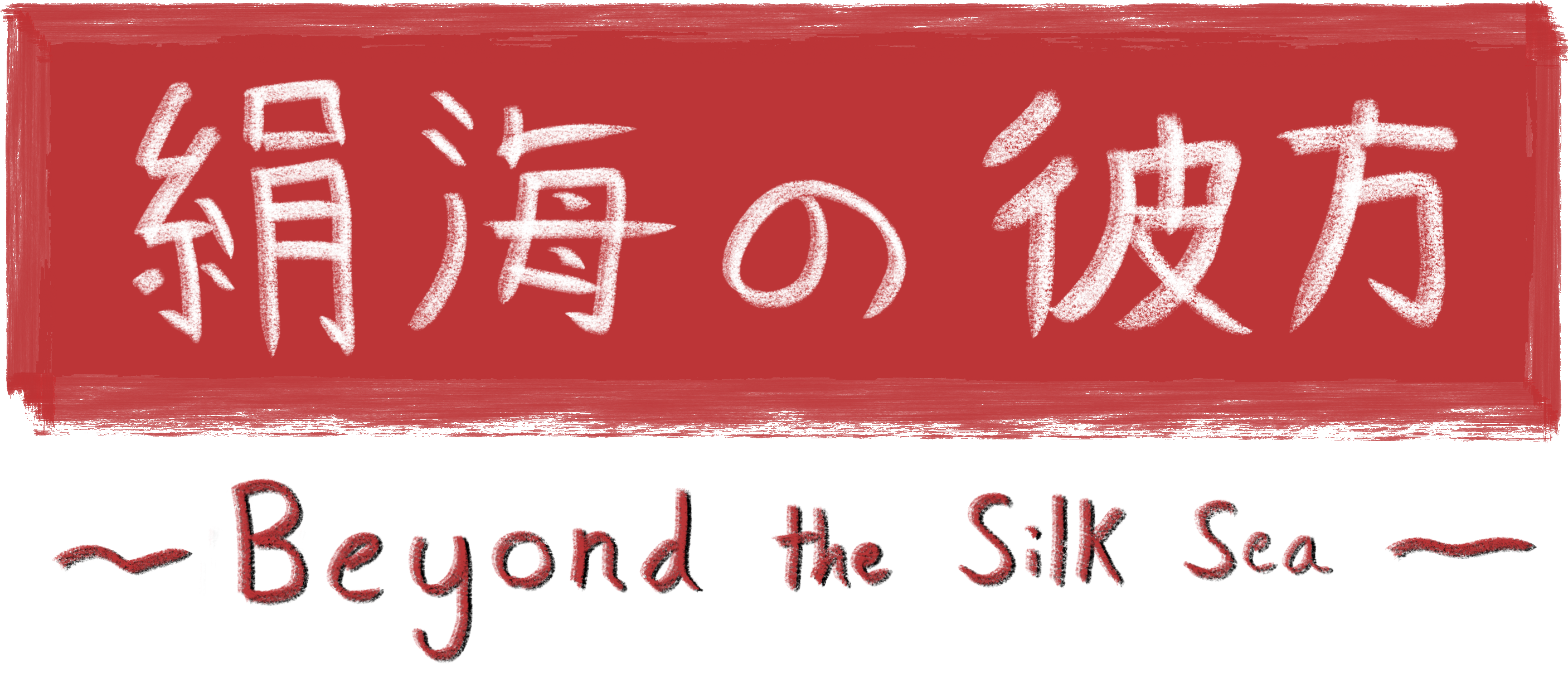 Salve!
You are Severius of Caesarea: capable, brilliant, heroic--
and utterly lost in the court of Tang Taizong, the Emperor of China.
Your job is to discover the secrets of silk, and smuggle it back to Constantinople. But when romance alights, can you still complete your mission?

Reasons to Play This Game? You can...
Become a dexterous dancer, a fearsome fighter, or a studious scholar!
Win a game of cuju, the oldest recorded form of football!
Ignite a fierce board game rivalry with the future Empress!
Discover palace intrigue based on real-life events!
Flirt with Meixue, who is very cute!
Learn real facts about medieval Chinese culture and history!

Rewrite the story of the Tang Dynasty!

Instructions:
Beyond the Silk Sea is a visual novel with light RPG elements. The storyline branches based on skill checks, and you will be alerted whenever you pass or fail a check. Every skill is represented in the story, but some may prove to be a little more useful than others.
The game is intended to be played multiple times to try out different strategies and experience different outcomes. Hold down the ESCAPE KEY to skip text; this is helpful for skipping through dialogue you may have read before.
There was a soft lock on week 10 in the original demo, but I patched it out within the first hour. If you downloaded the game within the first hour of release, please re-download for the fix. Sorry for the inconvenience!

About:

I made this game in one month for the 2020 "Game by its Cover" jam. When I read the description of the original Famicase, I knew it was perfect for me! So, I reached out to the artist, roby, for permission to adapt their famicase; little did I know that I'd make a good friend in the process!

Concept and cover art by roby. Backgrounds are modified public domain photos with appropriate licensing. Fonts used are Jann Script and Lilly; they are both CC0-licensed fonts.
This game IS CURRENTLY A DEMO! I ran out of time to put the full script in the game by the game jam deadline, so the demo ends at week 15. There is also a little bit of placeholder text. I will be adding the rest of the story (weeks 16-30) in about a week -- so, don't forget to check for updates!
If you liked the game, please leave a comment below! For private feedback, you can use this Google Form.
If you like what I do, please consider following me on Twitter for updates. You can also check out my website!

Download
Click download now to get access to the following files:
Beyond the Silk Sea DEMO 2.0
79 MB
Comments
Log in with itch.io to leave a comment.
I take he rep the Eastern Roman Empire during this time?